We enable companies to improve their business in accordance with their business and technical specifics. Not only with a set of connected technological solutions, but with a harmonized system consisting of business models of the digital age.
The Unicom Telecom team can offer companies expertise in designing and implementing various solutions based on decades of experience on a wide range of projects in different areas, such as: telco, government, energy, finance and production.
Business solutions and services cannot function successfully without a reliable and performant infrastructure. From provider and company networks to server infrastructure, storage and resource virtualization.
Digital security / Cybersecurity
System security presents a major challenge due to the wide range of risks and possible abuse, as well as the immense complexity of different business systems and protection mechanisms. With a comprehensive approach and expertise in this area, we provide the highest possible level of cyber-immunity.
Solutions and services that directly improve business - from process automation, business and predictive analytics and improving the user experience to the complete optimization of your digital business.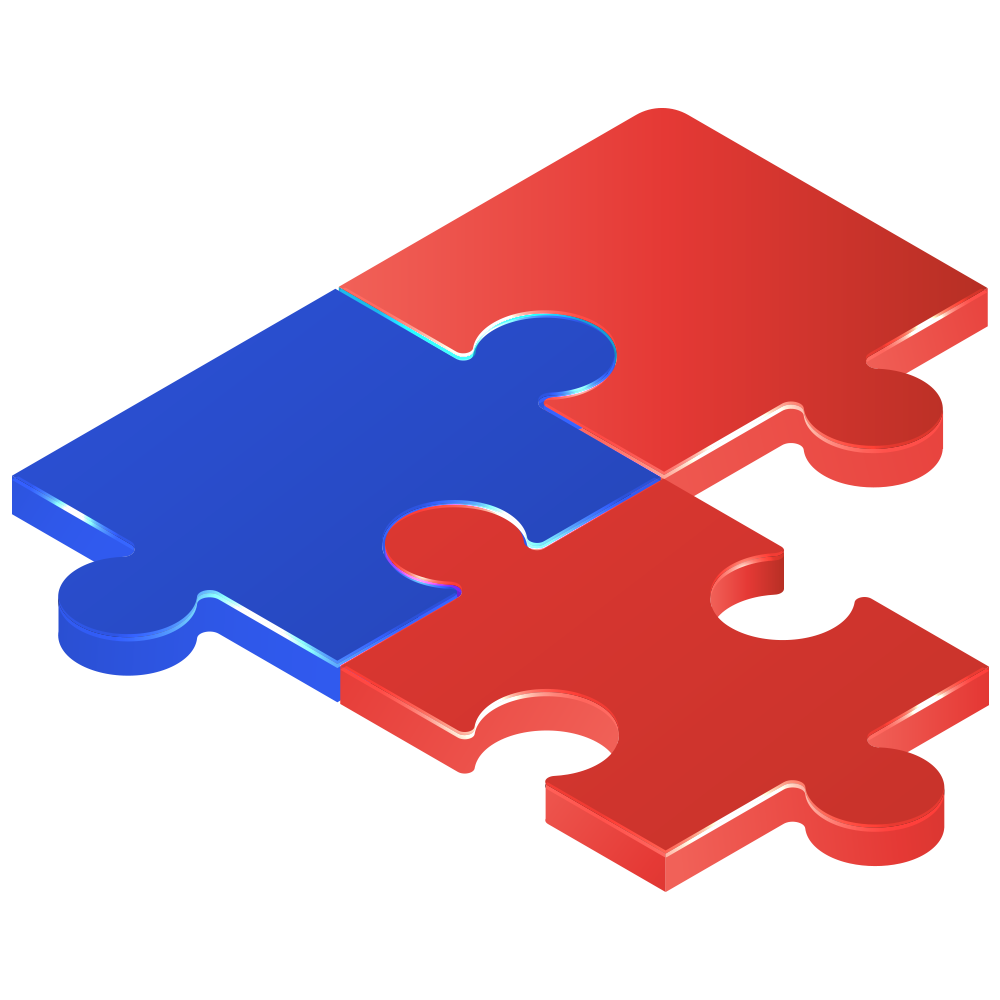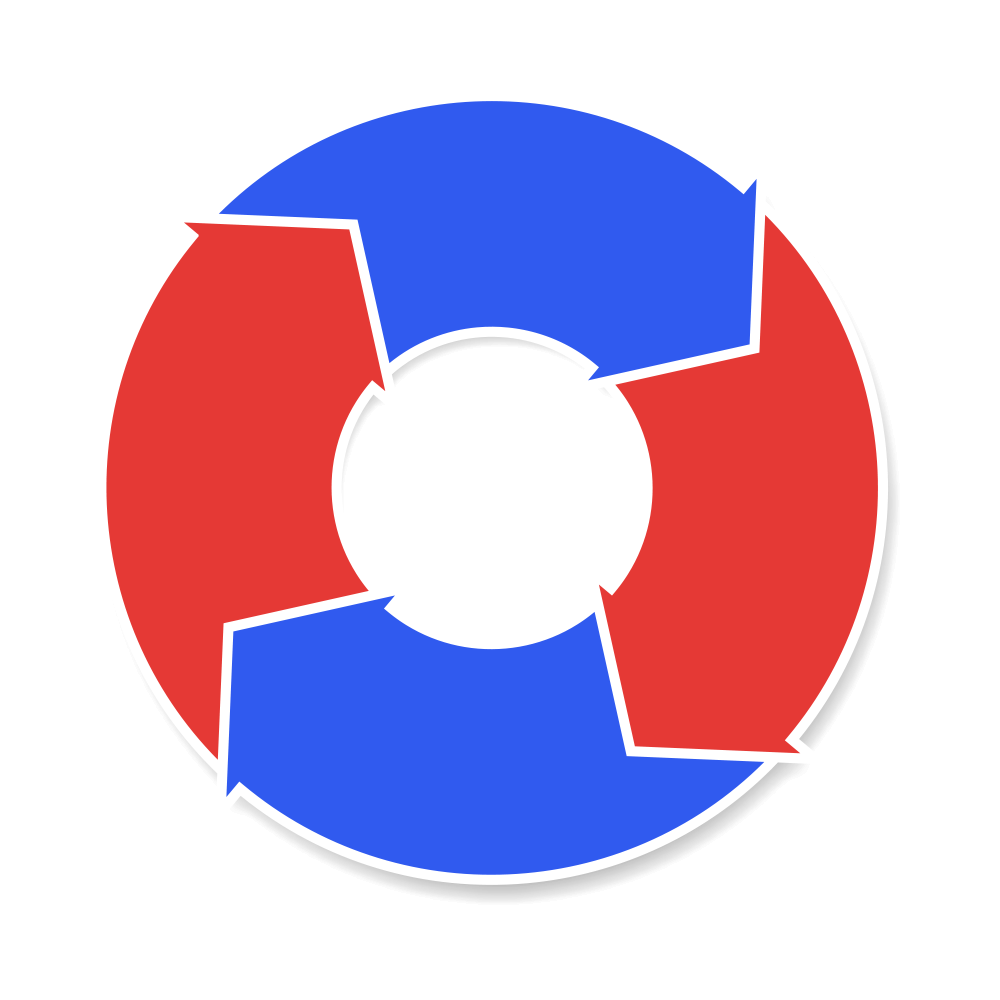 Integration & Development
In addition to the wide portfolio of commercial solutions, our special expertise is the development of specific solutions that are not available off-the-shelf. The main priority when developing specific solutions is solving the business need while ensuring a quality integration with the existing system and providing the highest level of automation.